Customers About Us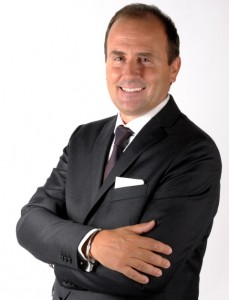 Paolo Mastrostefano, former CEO within Gruppo Guzzini
For our custom electronics design and manufacturing branches, Gitronica SpA & Gitronica Tunisi Sarl, Thomas performs an outstanding market development.
He identified and manages prospects and turned them into clients. His commercial presence brought Gitronica to an international sales success.
His advice in terms of international trade, customs regulations, and corresponding sales contract design saved money, time, and efforts.
Paolo Mastrostefano